By Editorial Team
The Harlem Junior Tennis and Education Program (HJTEP) is a non profit organization that enables at risk youth ages 7-18 to learn the game of tennis. Teaching basic values like sportsmanship and discipline are part of HJTEP's curriculum.  HJTEP also teaches children lessons that can be applied to everyday life like fighting obesity, personal hygiene habits, as well as improving on communication skills.
HJTEP participants must maintain a 2.0 grade point average to remain in the program. Currently, the program's participants average a 3.1 GPA. According to HJTEP, ninety percent of their participants receive a high school diploma. In comparison, the national average is 67 percent, with central Harlem graduating only 25 percent of their high school students. Ensuring that a child receives a good education is definitely an easy cause to get behind. HJTEP's record speaks for itself in that regard.
On Monday, April 29, 2019, HJTEP will hold its annual spring gala in midtown Manhattan. The event will honor a host of A-list celebrities and some of the world's most iconic tennis stars in history. For more information about the event, please visit www.hjtep.org or call (212) 491-3738
HJTEP will hold its Spring Gala dinner at Gotham Hall on April 29th. Please click here for more information or to make your reservation.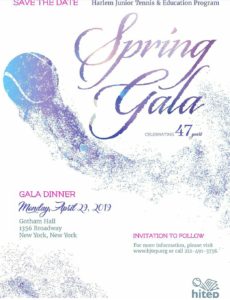 MID-TAC 2019 Annual Championships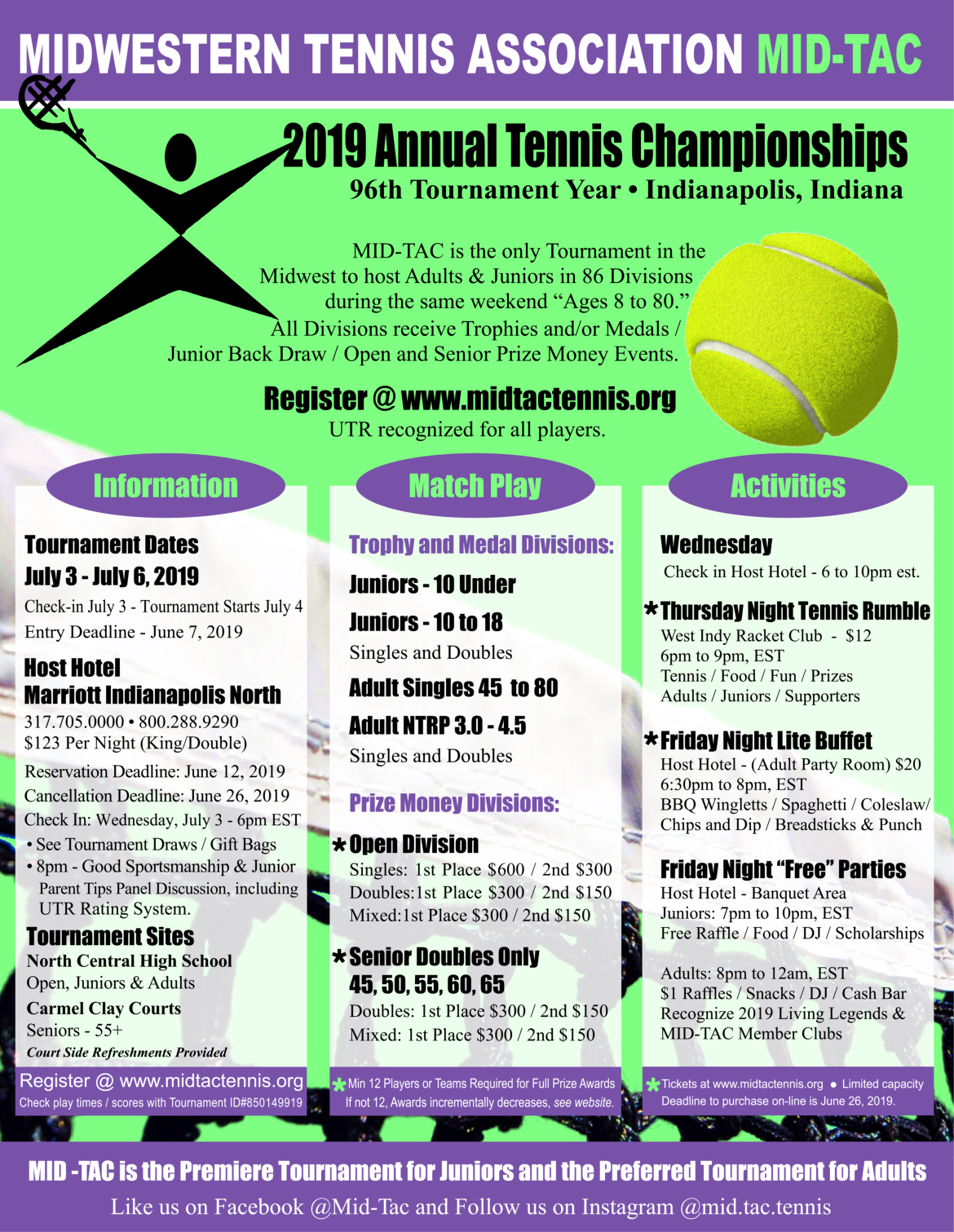 Mid-Tac is celebrating its 96th Tournament Year on July 3 to 6, 2019.
MID-TAC is a 501(c)3 organization and the Midwest Section of the American Tennis Association ("ATA" founded in 1916) and has ties to local community tennis in ten Midwestern States (Iowa, Illinois, Indiana, Kansas, Kentucky, Michigan, Minnesota, Missouri, Ohio, Wisconsin and beyond). We offer year-round opportunities to support MID-TAC by making online Donations or becoming a Sponsor.
All Donations and Sponsorships will be properly acknowledged. Please view details under the above "Donate" and "Sponsorship" tabs. We look forward to your support as we continue our mission to grow the game of tennis.
Tournament Participation Links below:
See "Scales for Calculating Prize Money Divisions" – Click Here
See "Details for 2019 Bollettieri Youth Summer Tennis Camp Scholarships" – Click Here
Marriott Indianapolis North Hotel – (317) 705-0000 or (800) 288-92903645 River Crossing Parkway, Indianapolis, In 46240Rates: $123.00 – Traditional King or Double RoomHotel Reservation Deadline: June 12, 2019Cancellation Deadline without penalty: June 26, 2019
Players set for Newport Beach Oracle Challenger Series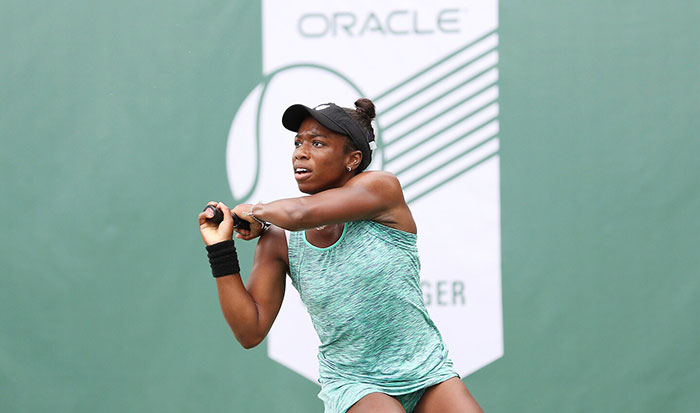 Player lists for the upcoming Newport Beach event were announced today, giving tennis fans plenty to cheer about. Among those slated to appear in Newport Beach are multiple Grand Slam doubles champions, past Oracle Challenger Series finalists and over 30 American players competing for the coveted Oracle Challenger Series wild cards into March's BNP Paribas Open.
Play begins January 21st and extends through January 28th at the Newport Beach Tennis Club.
Players:
ATP
WTA
Serena visits Beautycon POP In Los Angeles Photo Gallery