Was Venus a target in wrongful death lawsuit?
CoCo Gauff turns pro after winning 2018 Orange Bowl title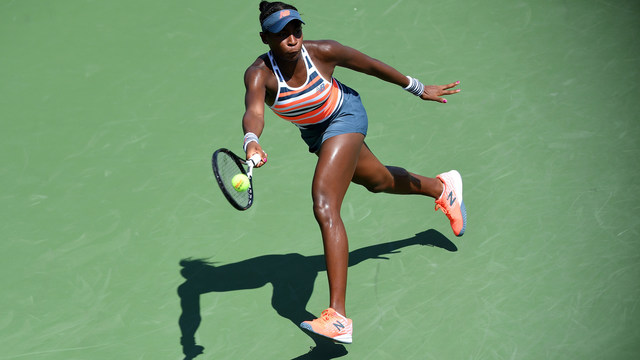 CoCo Gauff was able to dominate the field in her home state of Florida this weekend with a statement win over Diane Parry 6-0, 6-0 to advance to the final round where she had to overcome a third set deficit against 2nd seeded Qinwen Zheng of China to eventually prevail 6-4 in the third and final set. 
When asked how she was able to manage her emotions during the match, CoCo responded, "My dad told me at the beginning of the tournament, 'This is probably your last junior tournament, so play how you want to be remembered,'" Gauff said. "And that's how I was thinking. People mostly know me to always fight, and even when I was down, I was like, 'That's how I want to be remembered,' at least in junior tennis, and see what the next chapter has for me."
In addition to winning the 2018 Orange Bowl, CoCo committed to playing a full season of professional tennis beginning in 2019. She will bypass all junior grand slams and primarily play the World Tour Tennis 25 series of tournaments in effort to boost her current top 700 ranking in order to qualify for larger professional grand slam tournaments.
Her goal is to reach the top 200 by the end of 2019. With the hard work and focus that she has exhibited over the last several months, CoCo is sure to gain her footing in the pro ranks and make a huge impact on the WTA Tour at the young age of 14. Coco is definitely the future of American tennis.
Kamau Murray, nominated for WTA Coach of the Year award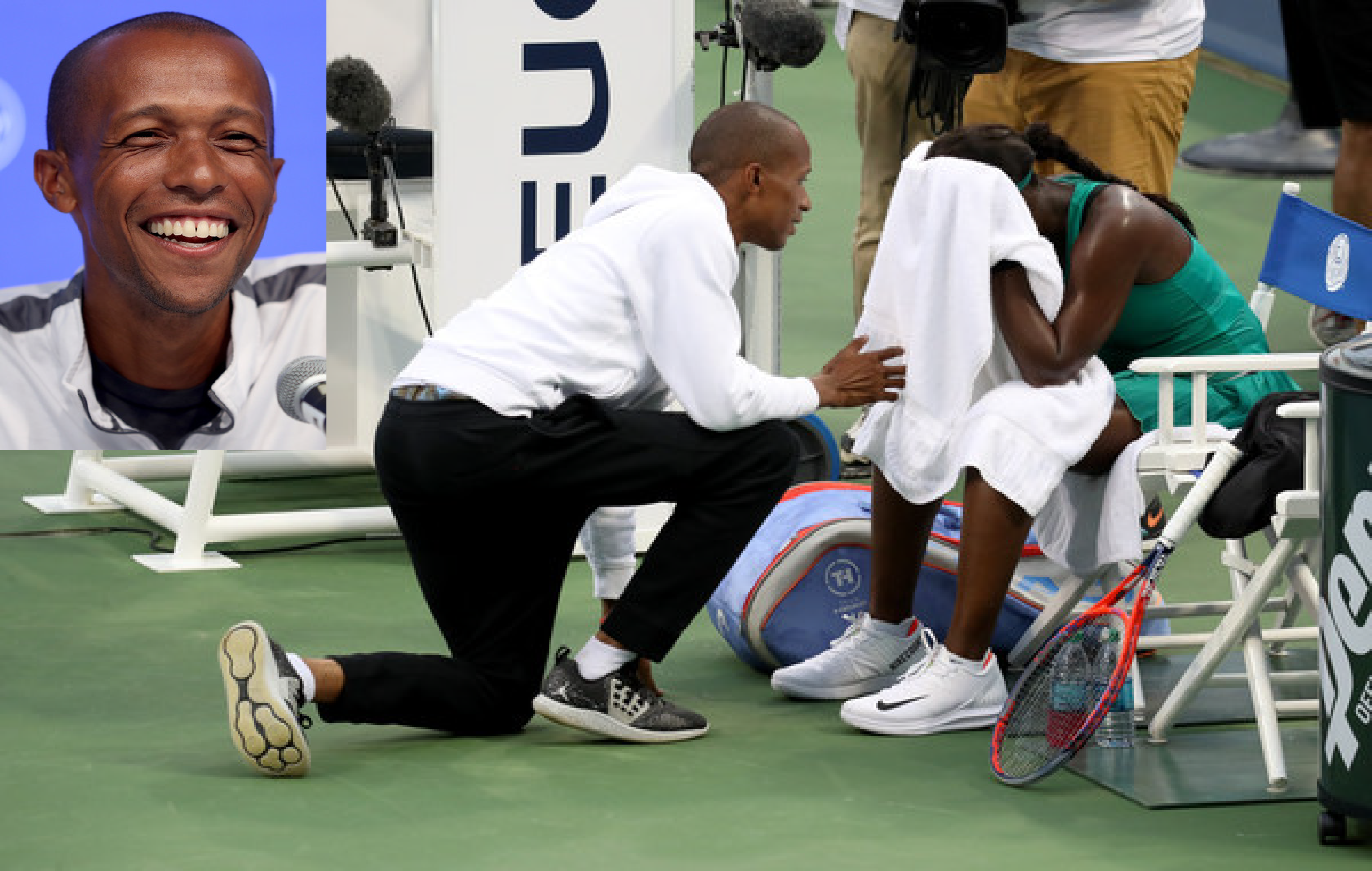 By Editorial Team
Kamau Murray has been nominated as WTA Coach of the Year with an impressive year following the 2017 US Open title by his prized pupil, Sloane Stephens. Kamau has had a working relationship with Sloane for three years, but her race to the top was heavily influenced by Kamau's commitment to excellence and encouragement. With Sloane sporting a year-end WTA ranking of 6, French Open, Montreal and Singapore Finals appearances and a Miami Open title, Kamau is definitely well deserving of this year's prize.
In addition to his coaching promise, Kamau is the Founder of XS Tennis and Education foundation in Chicago, which played host to Chicago's first professional tennis event in 2018 with its inaugural WTA 125k series tournament.
Gauff, Black capture doubles title in Yucatan HSBC Junior Open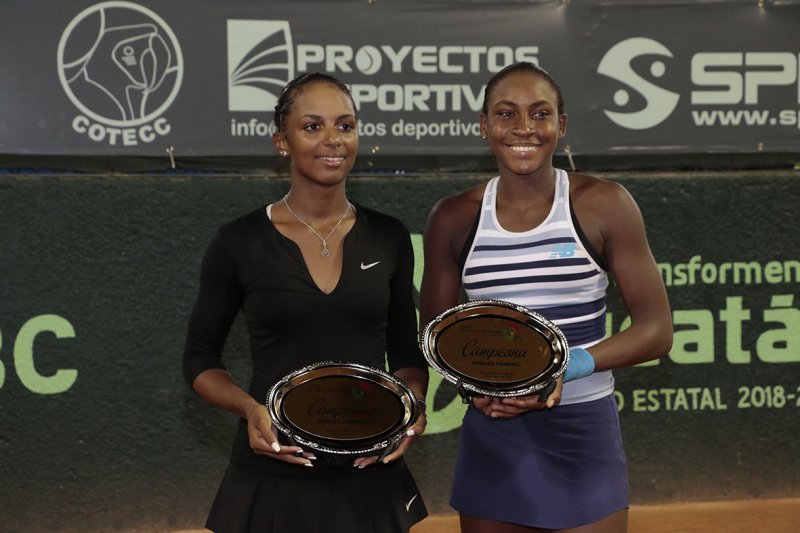 By Editorial Team
Cori "CoCo" Gauff and Hurricane Tyra Black teamed up as an unlikely pairing for the red clay Yucatan HSBC Junior Open in Mexico this week after Tyra won the Copa Mundial Campeche doubles title last week with Turkish partner Selin Ovunc. Their road to the final was very comfortable as the #1 seeded team, defeating fellow young Americans, Savannah Broadus and Kylie Collins, in the semifinals 6-4, 6-2. However, Giulia Morlet (France) and Adrienn Nagy (Hungary) were up for the challenge as they were able to narrowly escape their first round match against the #4 seed 11-9 and also overcame the 2nd seed in the semifinals 10-8 both in deciding tiebreakers.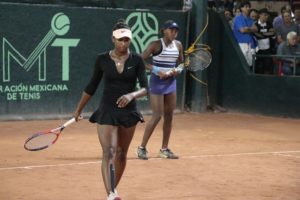 The final was destined to come down to the wire for the newly paired American team. While able to overcome nerves in the second set, CoCo (2018 US Open Junior doubles title holder) was able to lead the team to a title victory 7-6, 4-6, 10-7. CoCo and Tyra could team up again in future events like the Orange Bowl. With Coco's raw determination and Tyra's speed and quick reflexes at the net, this doubles team is in position to win a junior grand slam title.