Was Serena Williams Set Up By Her Coach?
Was Venus a target in wrongful death lawsuit?
Backlash Over Serena Williams "Woman" of The Year
Gaming the new Transition Tour will be risky for aspiring tennis professionals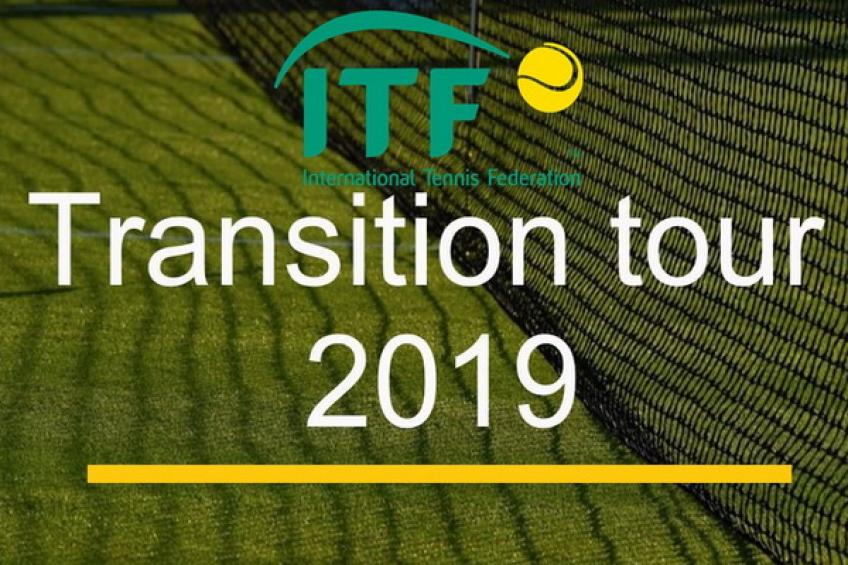 By Editorial Team
In March 2017, the ITF announced reforms to entry-level professional tennis including the introduction in 2019 of a transition tour.
According to itftennis.com, "The aims of the reforms are to provide a clearer and more effective pathway from the Junior Circuit to the Pro Circuit and to ensure that prize money at ITF Pro Circuit tournaments is better targeted to potentially enable more players to make a living from the professional game." However, it is the opinion of most that this "pathway" is made by weeding out (or cutting) the bottom percentile players from participating in WTA/ATP Tour events.
The ITF mentioned that the new tournament structure will enable the ATP/WTA players to make a real living from prize money on tour. The pro tour would be able to fully support approximately 750 active players as they compete in events that span over only 7 days enabling them to play more tournaments on a weekly basis with little or no overlap.
Direct entries are based on ATP/WTA rankings and ITF Pro rankings with the allowance for wild cards and also the direct entry of the highest ranked Top 100 juniors. This allows for more junior participation into professional tennis.
Starting in 2019, all $15k events will be considered the Transition Tour and $25k to $100k+ events are ATP/WTA Tour events that count toward a player's pro tour ranking.
Those lower ranked junior players going into the 2019 season with no WTA/WTA/ITF Pro ranking will be in for a bumpy ride as they will have to make it through the Transition Tour prior to working toward a ATP/WTA Tour ranking. This season was filled with anxiety as junior players in particular worked frantically to accumulate enough points to at least meet the new pro tennis requirements to play $25k tournaments.
It is estimated that the new cutoff will be a top 750 ranking to at least ensure direct entry into either main draw or qualifying rounds. In addition, a pro tour ranking will be given to players who compete in at least 3 ITF Pro events and earn 3 points during play.
A computer algorithm tracks player points and uses the best ranking (ITF Pro or ATP/WTA ranking) to automatically determine who gets direct acceptance into the draws.
The only real strategy for young aspiring professionals looking to enter tennis super stardom is to win at the $15k tournament level. Its a simple strategy that obviously only a few select can achieve, but it is the only way to ensure advancement to the next level. Players on the border line of 750 ranking will battle against unranked players to earn the right to advance into the $25k and above events.
There are petitions spreading across the tour (with 2,000 signatures as of July 2018) , but to no avail as the Transition Tour will be rolling out regardless of the push-back.
The new Transition Tour will be competitive and boil down to wins/loses rather than favor with local tournament directors. Rather, rankings and points will end up ruling the day. Prospective pro tour players should not overthink the process here. If so, they could miss critical opportunities to compete and earn points for advancement. The only way to ensure success is preparation, training, good coaching and a willingness to play multiple $15k tournaments over an entire 12 month season.
For more info check out the ITF videos below further explaining the Transition Tour and its application to ATP/WTA Tour level events.
Transition Tour for Male Players:
Transition Tour for Female Players: